I started dancing later than many, at the age of 11. But it quickly became the only extracurricular activity I did. An insightful career teacher in high school suggested that I continue full-time, so I enrolled in a basic dance class at a higher education institution, which gave me the opportunity to dance every day along with my academic studies.
The college was located in Lewisham in London, an area of ​​low socioeconomic status. I met people from different backgrounds and attending that course opened my mind in several ways. I began to understand the possibilities of dance to change people's lives.
I am from a working class and after college I became one of the first in my family to study a bachelor's degree. I studied at the Trinity Laban Conservatoire of Music and Dance and found my love for contemporary dance there. I began to develop a practice that explored the physiological extensions and abilities of dancers from both an artistic and scientific point of view.
As for me, if you are a dance enthusiast you are probably interested in its art and science. We can use science to improve dance training and performance, to help prevent injuries, for example, or to prepare ourselves psychologically for performance. But we can also measure the health benefits of dance and generate scientific evidence to show ways it can improve the well-being of other populations.
The science of dance is about understanding dance from many angles: physiological, biomechanical, social and psychological. The discipline is really taking off now – the research base is growing and there are so many unanswered questions.
After a stint in professional dance and teaching around the world, another insightful mentor suggested that I write a new master's degree in dance science. She was brave enough to invest in me and my passions. I had completed a masters degree in sports science, so I brought together sports scientists and dancers to help me write the new degree. We started with masters and now Trinity Laban offers a bachelor's, master's, master's, and doctorate in dance science.
The science of dance can help strengthen the abilities of elite dancers to push their limits, just as sports science does for athletes. Many major dance companies have nearly eradicated all chronic and long-lasting injuries due to adequate health care and injury support.
We have evidence to show that dancers are less injured and are enjoying longer careers. We know more about the ideal amount of daily practice and the importance of incorporating adequate rest and recovery to optimize performance. Companies such as the Australian Ballet are leading the way in this area by integrating science into training regimes. None of this has historically happened in dance.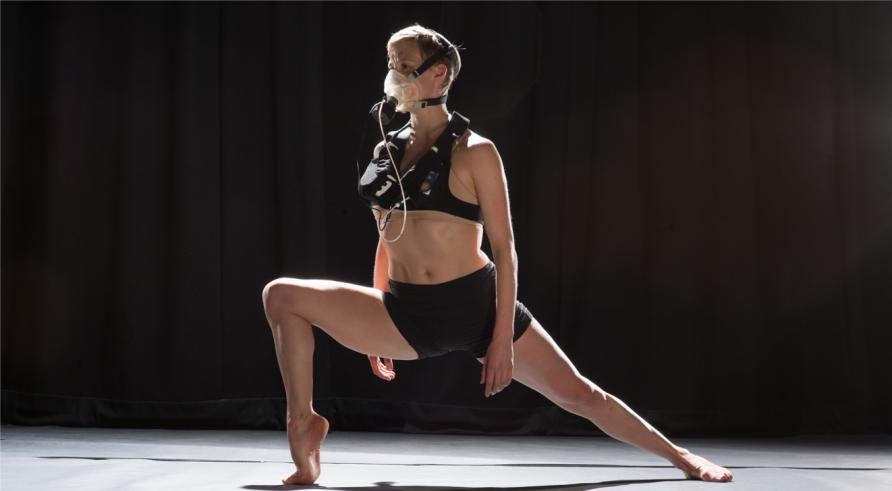 Despite this success, there has been some resistance to dance science within the dance community. My colleagues and I have spent two decades trying to convince skeptics in the dance world that it's about improving, enhancing and supporting dance; by not diluting the art form or making it so secure we lose its value.
Coming to the VCA seemed like a natural choice, both personally and professionally. The VCA not only has a proven track record in training artists, but also an ongoing commitment to diversity and inclusion. He's not afraid to ask important questions and make permanent changes. Other institutions talk about it, but the VCA is actively incorporating diversity in a genuine, not symbolic way.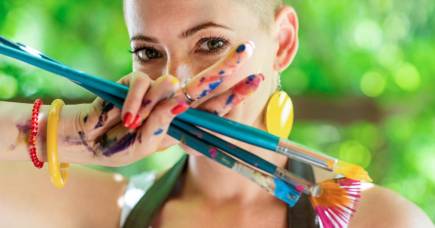 I also had a strong feeling that the VCA was a place where I could be a director and a mom. The VCA and the University of Melbourne celebrate women leaders and I see this as an opportunity to be a role model for other women. We still have a long way to go in the arts, and especially in dance – many of my dance peers didn't know that having children and maintaining a career was an option. Seeing female role models is a big part of that change.
The VCA also has an outstanding research grant. There are so many staff members who are practicing researchers here. So many are famous in their field and that really appealed to me too. Much of my work has been interdisciplinary, I have worked with anthropologists, doctors and psychologists, for example, as well as a number of artists.
Being part of the University of Melbourne, with its amazing faculties and collaborative potential, offers so many new avenues of research. I am thrilled with my time here.
– As told to Catriona May
Banner: Dancers of the VCA 2020 dance season / Gregory Lorenzutti