The term "homelessness" usually conjures up the idea of ​​having nowhere to sleep, but those without a place to stay also have nowhere to cook.
While seeking solace in a shelter is an option, not everyone who experiences homelessness goes to a shelter.
New Horizon Homeless Services recently acquired a new food truck that can help fight hunger and serve the Council Bluffs community.
"There are going to be a lot of applications," Brandi Waller, president and CEO of New Horizons, said at the Rotary luncheon Thursday. "Someone asked me what I was going to do with this truck. I said, "What aren't we going to do with it?"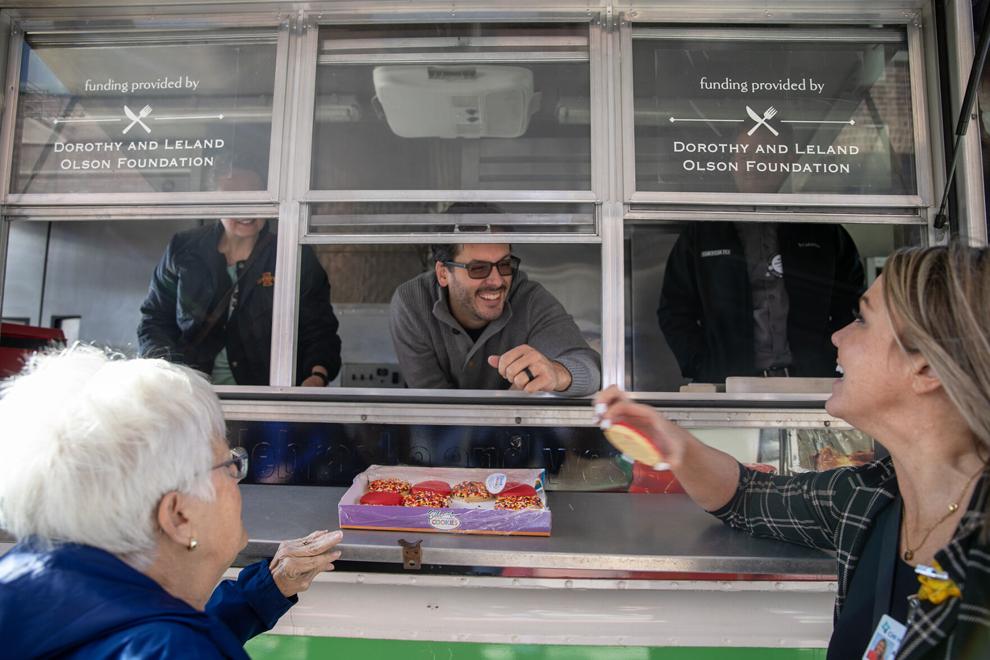 New Visions staff — offering prepared meals — can take the truck to places where people are living on the street, offering them food, plus pointing them to resources to get them off the street.
The truck will also enhance the work-study program at New Visions through Iowa Western Community College's culinary school, where students will use the truck to take their food directly to people experiencing hunger, Waller said.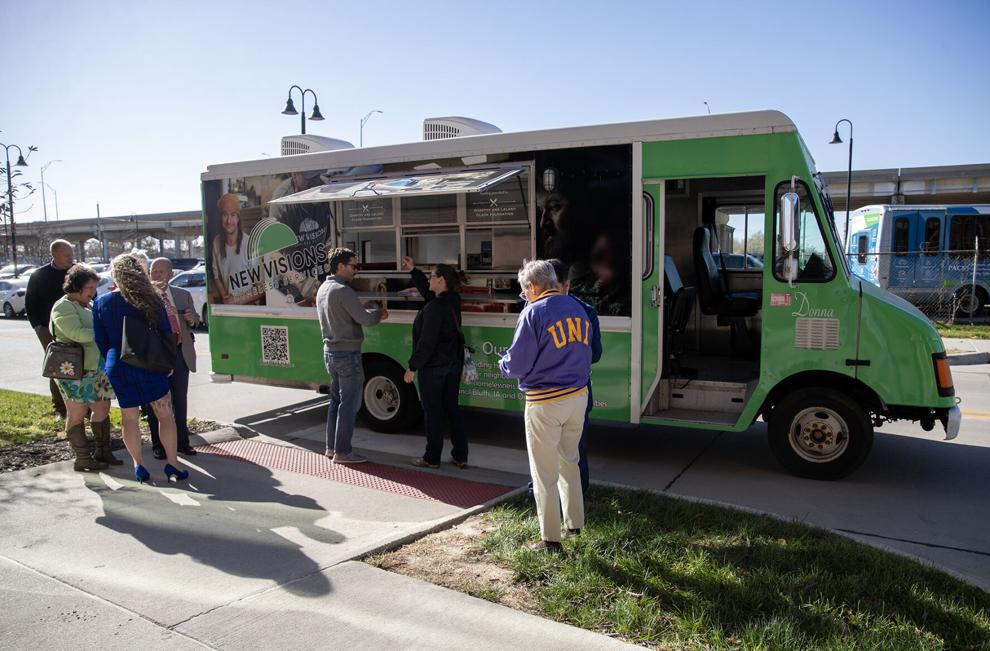 It can also be used in a community crisis such as a major fire, offering food to those affected, she added.
New Visions recently acquired the used truck and received a grant of more than $6,000 from the Rotary Clubs of Council Bluffs to pay for some repairs that needed to be done, Waller said.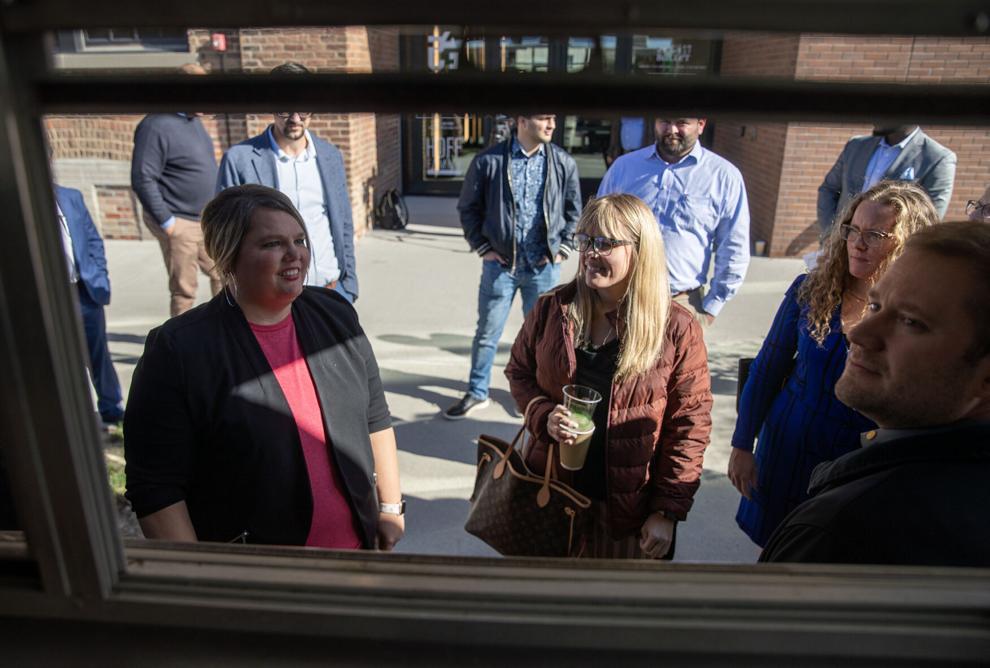 Waller said New Visions is up against an ever-growing challenge in Council Bluffs.
"Homelessness is at an all-time high in our city," Waller said.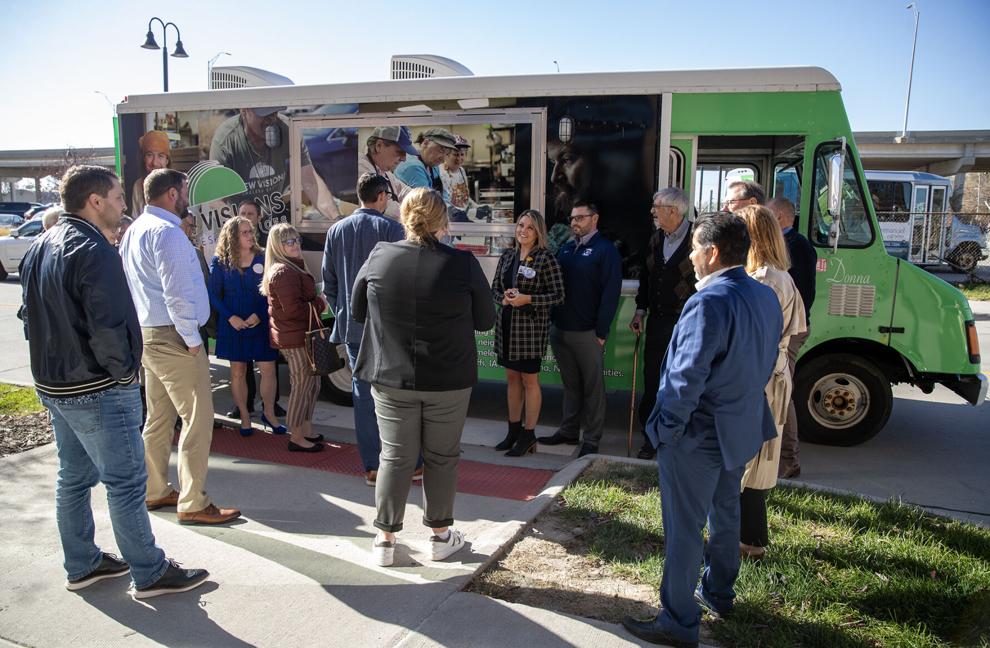 The lack of affordable housing is perhaps the root cause of this problem, she said. Any city with a rental vacancy rate below 5 percent has a serious homeless problem, she said, and Council Bluffs has a 2.1 percent vacancy rate.
Limited income, bad credit, or previous eviction can create insurmountable barriers to housing for many in the community.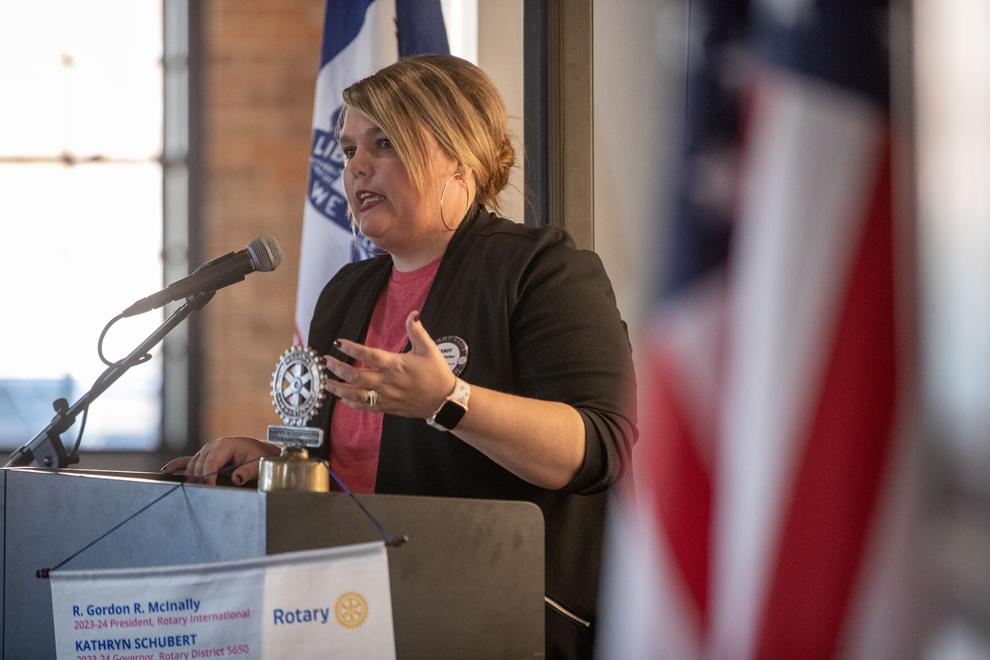 Whatever the reason, people are forced to sleep in cars, overcrowded shelters or on the street, Waller said.
"People have to go somewhere," she said.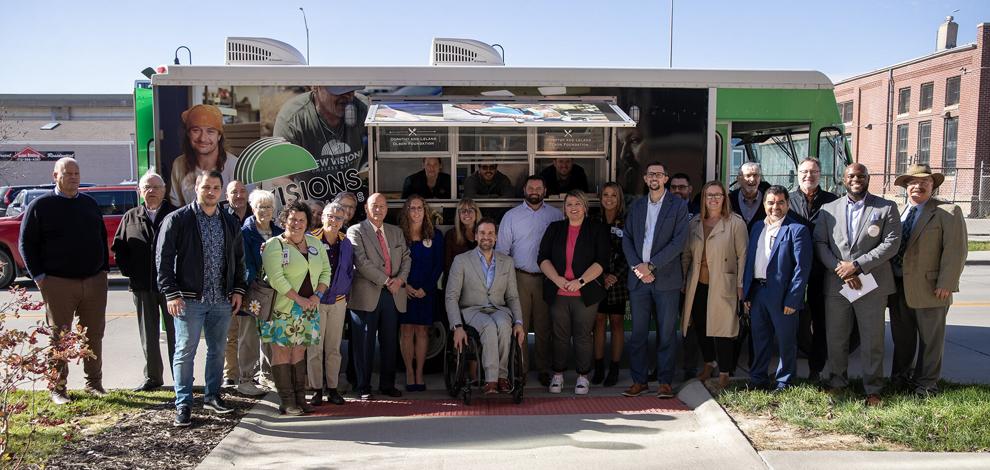 This is where the new food truck will launch New Horizons, waiting to offer food and support access.